Paper Bunting | Gratitude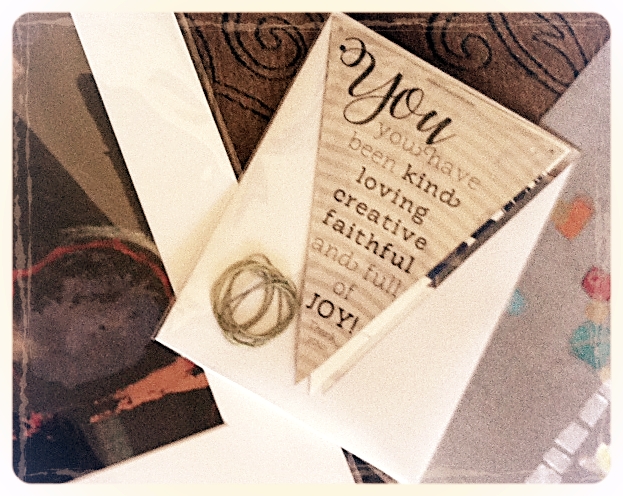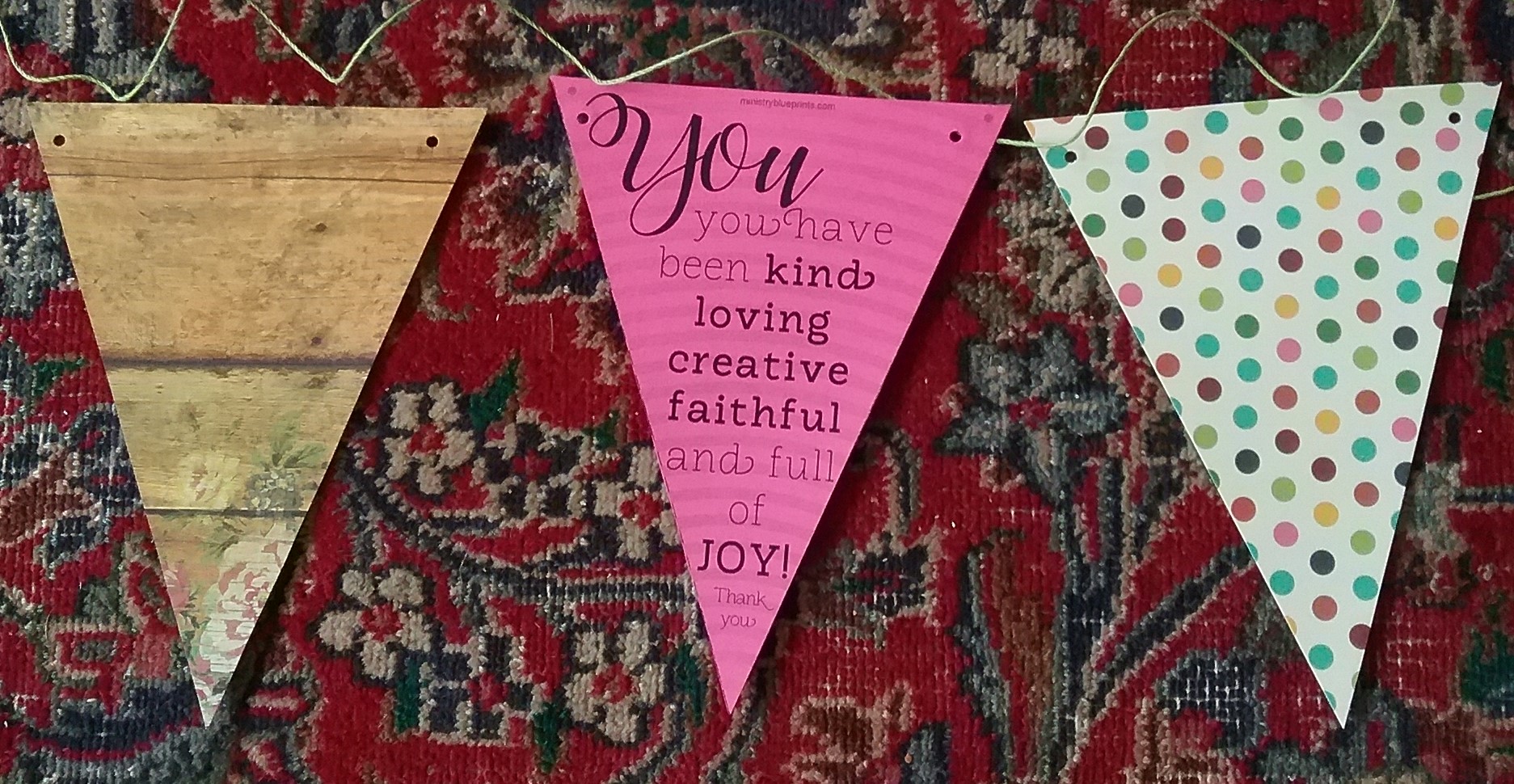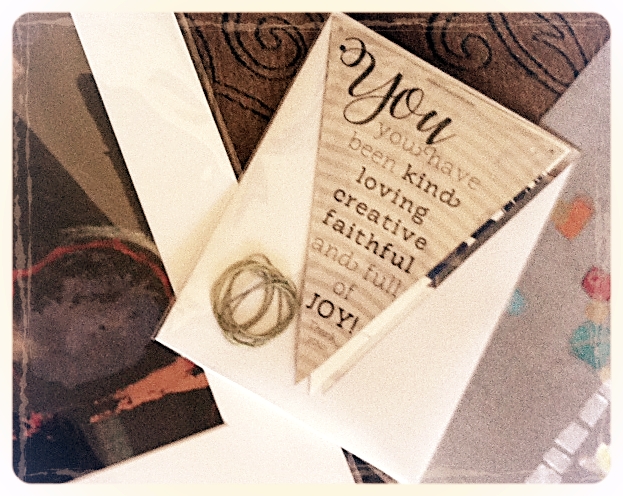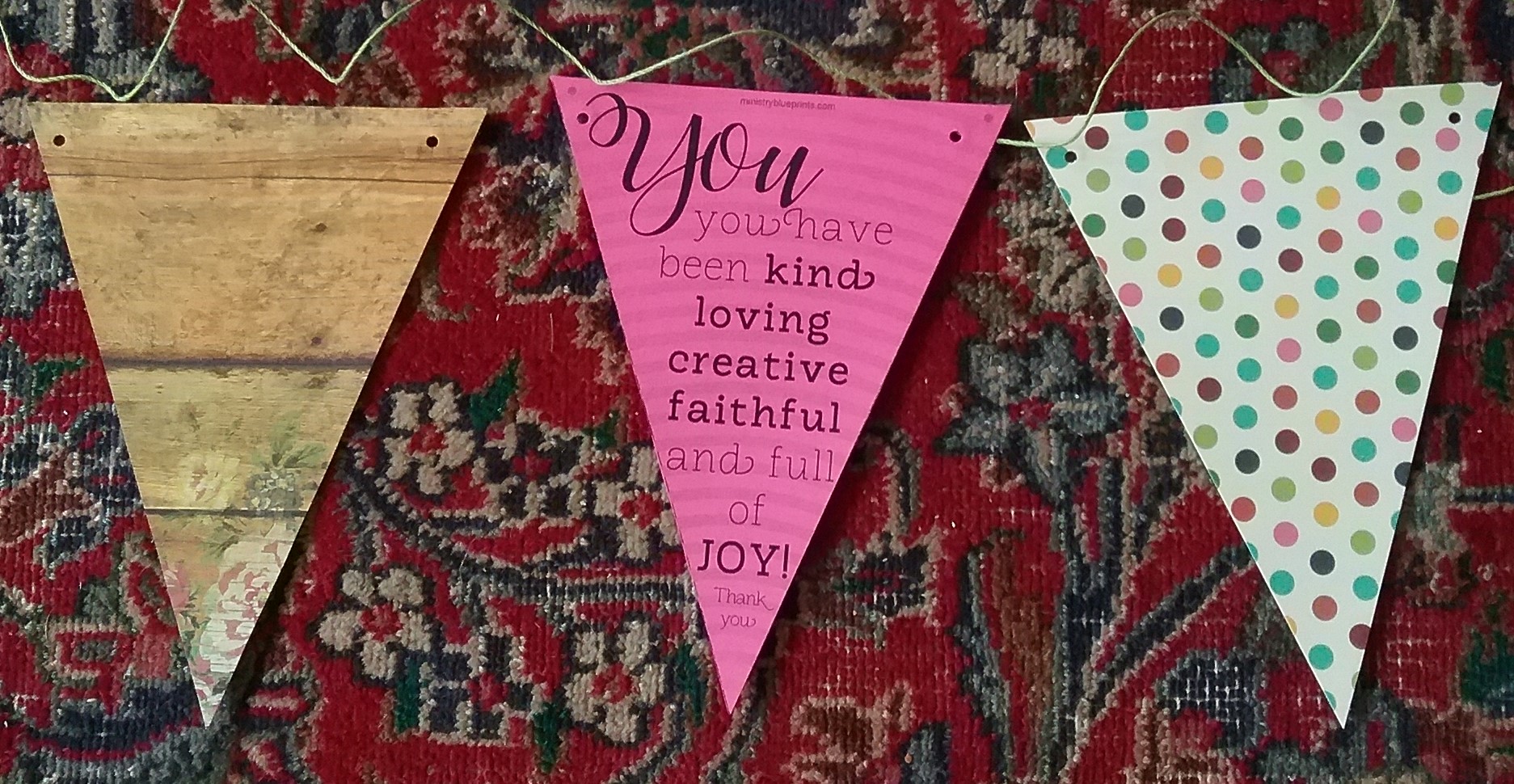 Paper Bunting | Gratitude
Your office team, volunteers, and assistants are worth celebrating. Let them know how great they are with these three fun, attractive banners – something that will brighten any work space or home! Included in the download are three unique banner card designs on one page.
Directions: Print in black and white on cardstock of any color. Cut bunting flags along lines. Use a hole puncher to punch a hole on the top corners. Using at least 30 inches of narrow cording, string the flags together creating a bunting. For added color, design, and length you may also attach additional flags along with the downloaded designs. We made our additional bunting flags out of scrapbook paper, old maps, sheet music, and beautiful magazine pages.
These paper buntings are easy to send in the mail too! All three fit in a standard 5x7 envelope and take only one stamp.